Let's record Yv & Yo right now!
Panic im Hotelzimmer?!
Sommerpartynacht 2021
Lustiger Spaziergang mit Jack
Guten Morgen – wie wäre es mit einem Spaziergang mit Jack?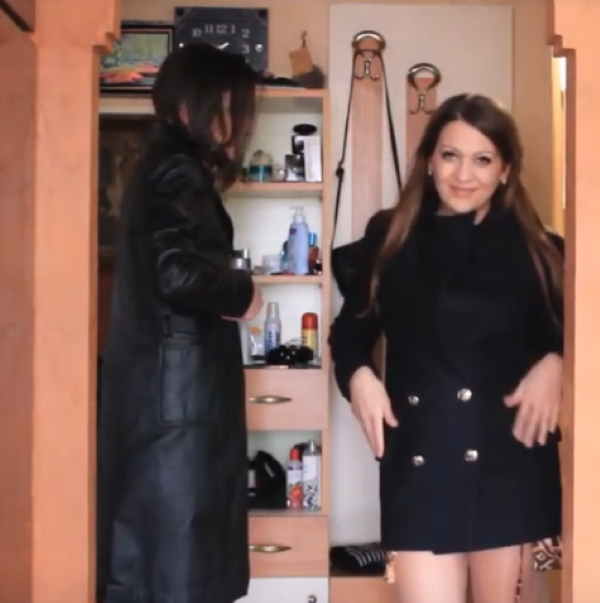 Jump – der Sprung in den Tag
So macht der Start in den Tag Spaß! Einfach am Morgen schon einen kleinen Sprung in den Tag!
Sexy Photographer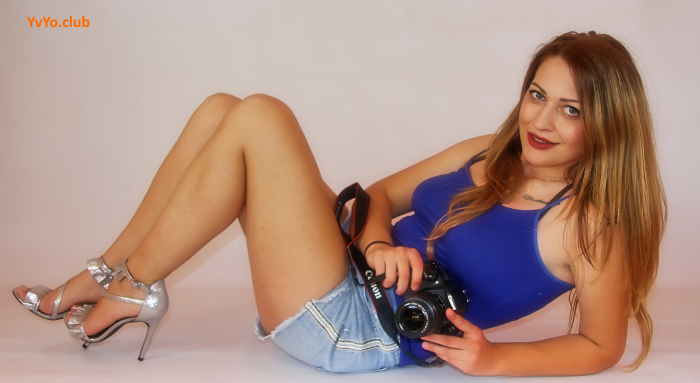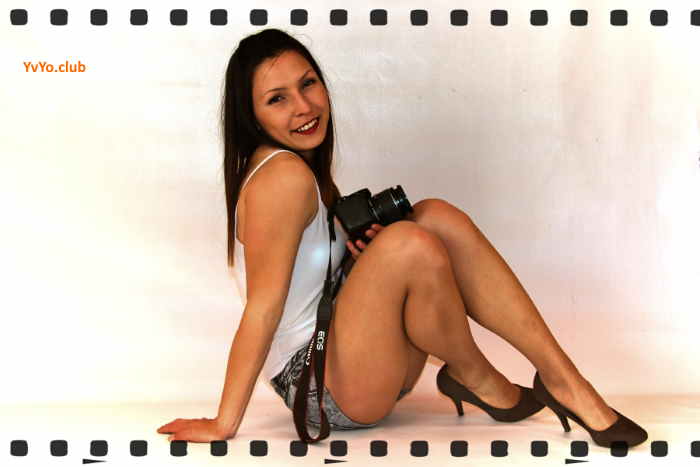 Slideshow zum Baba Marta Tag
Yv und Yo trafen sich am Baba Marta Tag, ganz in den Farben der Martinitsas – entstanden ist eine kleine nette Fotoserie, zusammen gefasst in einer Slideshow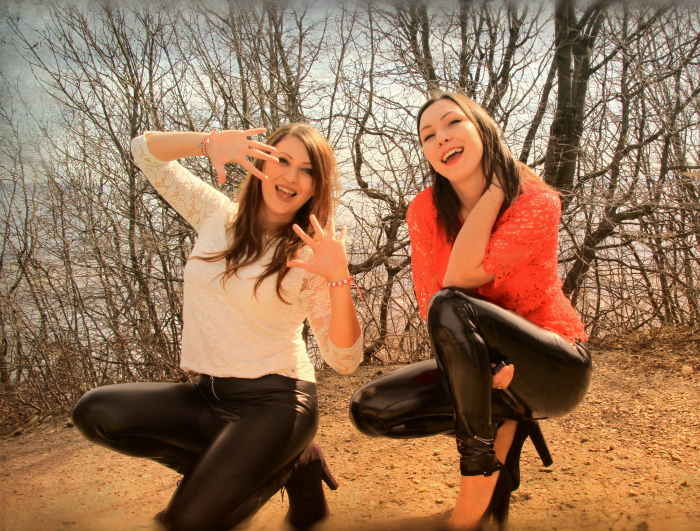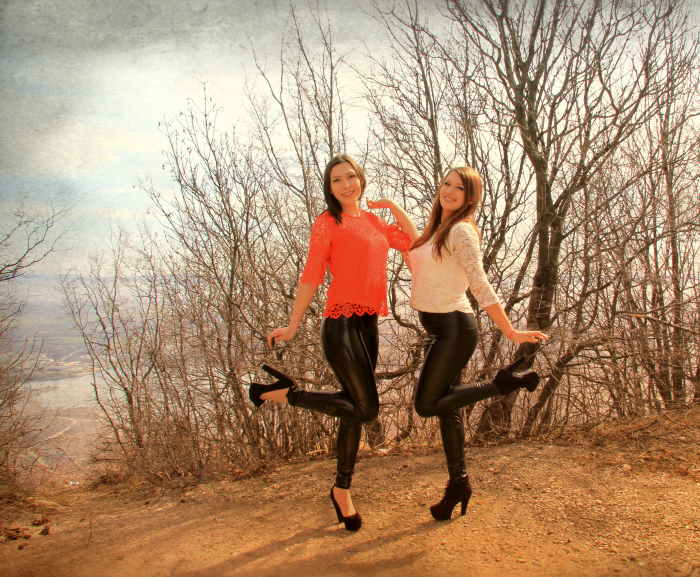 Yv und Yo starten den Strumpfhosenclub
Auf ein Wort im Bad –
Yo and Yv – a quick meeting in the bathtub
Yo und Yv – auf ein kurzes Treffen in der Badewanne
Yoga – mein Girl macht Yoga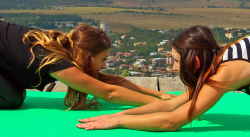 Yo et Yv high at the top of the hill – Yoga in wetlooklegging
#1 – jan 2021
Where is she?
It's much in the pipe – starring Yv et Yo – in funny – sometimes sexy clips ! Now, we remember an other series:
Let us fast continue – with the winter dance
Ups, corona times 🙁